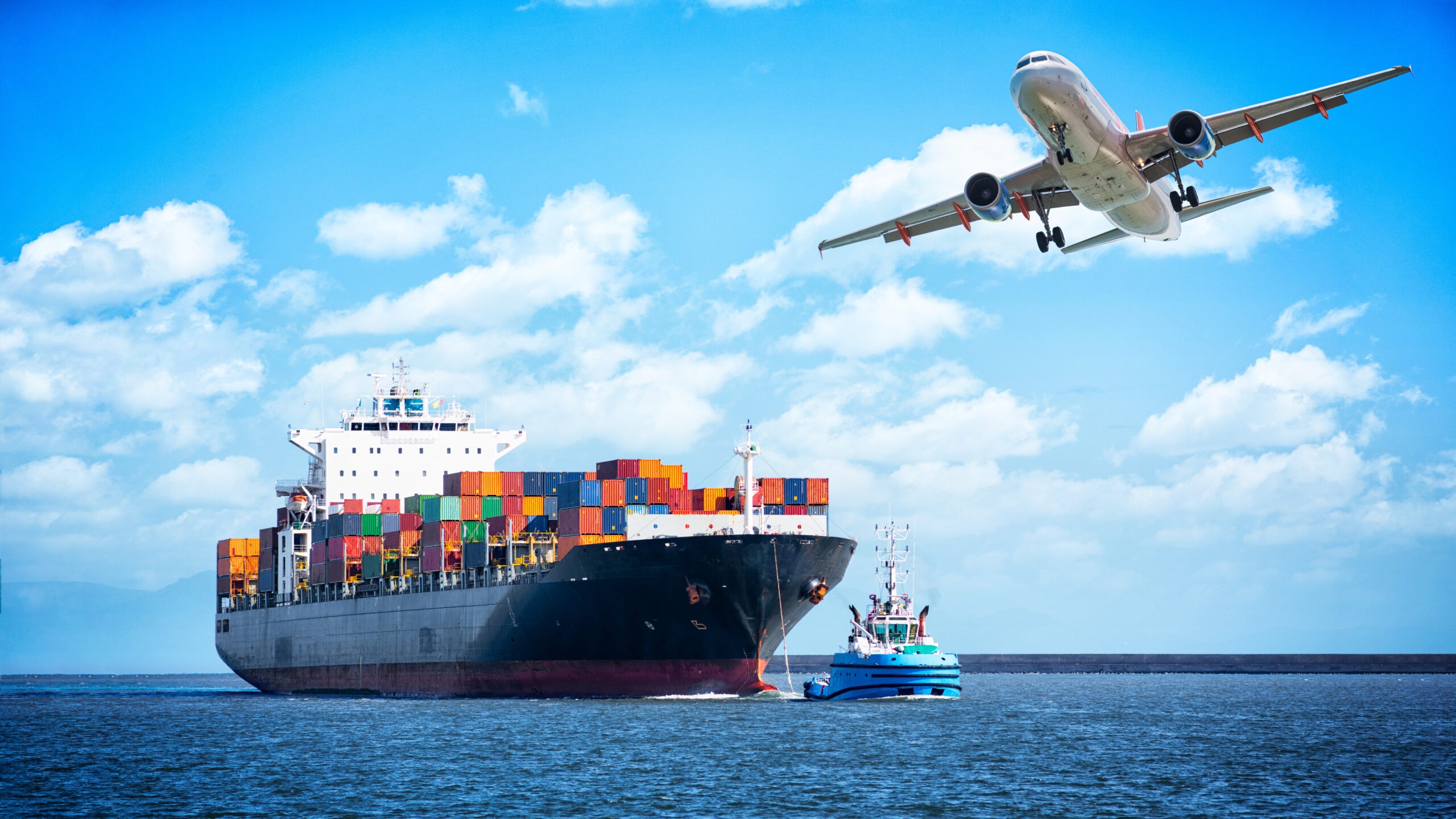 Standard Chartered predicts that the United Arab Emirates (UAE) will exceed the global growth average and achieve a strong annual export growth rate of 5.5 percent, surpassing Dh2 trillion by 2030. In its recent research report titled "Future of Trade: New opportunities in high-growth corridors," the prominent global banking group highlights the UAE's higher trade diversity for imports and exports compared to the global average. The report also identifies India as the UAE's largest trading partner, while Turkiye is expected to emerge as one of its fastest-growing export destinations.
According to the study, the global trade industry is projected to reach Dh120 trillion by 2030, with a growth rate of five percent. Commissioned by Standard Chartered and prepared by PwC Singapore, the study provides insights into global trade over the next decade and identifies high-growth corridors in Asia, Africa, and the Middle East, as well as 13 key markets that will shape the future of trade.
In 2022, the value of world merchandise trade experienced a 12 percent increase, reaching $25.3 trillion, primarily due to high global commodity prices. Additionally, the value of world commercial services trade grew by 15 percent to $6.8 trillion, with digitally delivered services exports amounting to $3.82 trillion in the same year, as reported by the World Trade Organisation.
The study highlights the UAE's pivotal role in global trade growth, projecting its exports to reach approximately Dh2 trillion by 2030, demonstrating a robust annual growth rate of 5.5 percent. Moreover, trade corridors anchored in Asia, Africa, and the Middle East are expected to outpace the global trade growth rate by nearly four percentage points, leading to a combined trade volume of Dh53 trillion in these regions, accounting for 44 percent of global trade by 2030.
While India will remain the UAE's largest export destination, the report anticipates that exports to Turkiye, Vietnam, and Singapore will experience significant growth in the coming years. The study projects a 10 percent annual surge in exports from the UAE to Turkiye, reaching Dh55 billion, and an 8.4 percent yearly growth in imports, totaling Dh29.4 billion by 2030. Exports to India are forecasted to reach Dh265 billion (9.0 percent), while imports are expected to reach Dh220.5 billion (8.2 percent).
The UAE is undertaking substantial capacity expansions in critical industries, driven by the government's unwavering commitment to facilitating cross-border trade. The bank's study highlights the UAE's impressive export diversity ratio of 0.54 percent, surpassing the global average. This achievement is attributed to the country's efforts in diversifying exports into non-oil sectors by relaxing foreign ownership rules and offering attractive incentives.
Rola Abu Manneh, CEO of Standard Chartered UAE, acknowledges the UAE's success in diversifying its exports and developing new trade corridors, positioning the country for sustained growth and reinforcing its economic resilience. She emphasizes that this achievement is a direct result of the government's dedicated efforts to facilitate cross-border trade. Manneh further asserts that these trade projections solidify the UAE's position as a regional trade hub. The UAE continues to promote trade integration and spearhead diversification efforts through policies supporting innovation and sustainability. Standard Chartered maintains a positive outlook on the UAE's ability to capitalize on these opportunities and sustain its upward trajectory in the global trade arena.